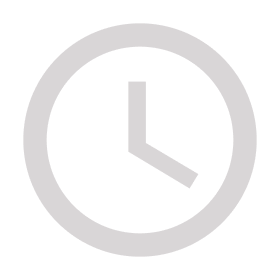 Coming Soon
Stafffighters E-learning Project
Do you want to learn a specific martial art, but there is no teacher around?
Do you want to learn from a teacher, but he is to far from your location?
This project aims to take the distance out of the equation in regards to learning, developing and practicing a martial art.
We have started a Jogo do Pau course, and it will be available soon right here.